The Sales Process Simplified Into 7 Steps
As salespeople, we have a tendency to complicate things too much. By following these 7 easy steps, you get down to the roots of what selling is all about!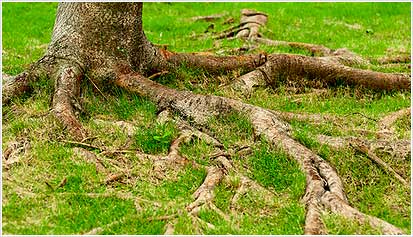 1. Be sold on the product yourself. If you don't, go find another sales job right away with a product you *do* love. You need true conviction to persuade another person into buying it.
2. Make sure you have the right mental attitude. (5 mind hacks to change your mood in minutes).
3. Find a person who are in need of your product (and make sure you are talking to the decision maker).
4. Make this person like, trust and respect you. The easiest way to do this is by establishing rapport and being a good listener.
5. Show and demonstrate your product with a focus on this particular person's needs.
6. Close.
7. Rinse and repeat.